For Flavour Adventurers
Available now!
| DRAM1 Explorers Pack – Summer 2023 Edition |
---
Latest Tasting Notes – DRAM1
This Lighthouse Blended Scotch doesn't break the bank to purchase, but does it make or break the palate? Let's find out!
---
Latest Dramblings – DRAM1
Binnenkort mag ik aanschuiven bij The Elements of Whisky Podcast en daarom mag ik jullie een gratis pakketje aanbieden. Lees snel meer!
Happy 4th of July to all my American Friends. I will join the celebration by having a showdown between Wild Turkey and George Dickel!
At the start of June I drove my car down south to visit the Mwórveld Distillery. Where I got to taste some delicious Dutch Whiskey!
For my birthday I'm trying Dubhghlas Peated New Make and Dubhglas Spirit Filled Chocolates from The Dutch Whiskyteers!
Read all about how literature inspires Selim Evin for the creation of his Chapter 7 whiskies!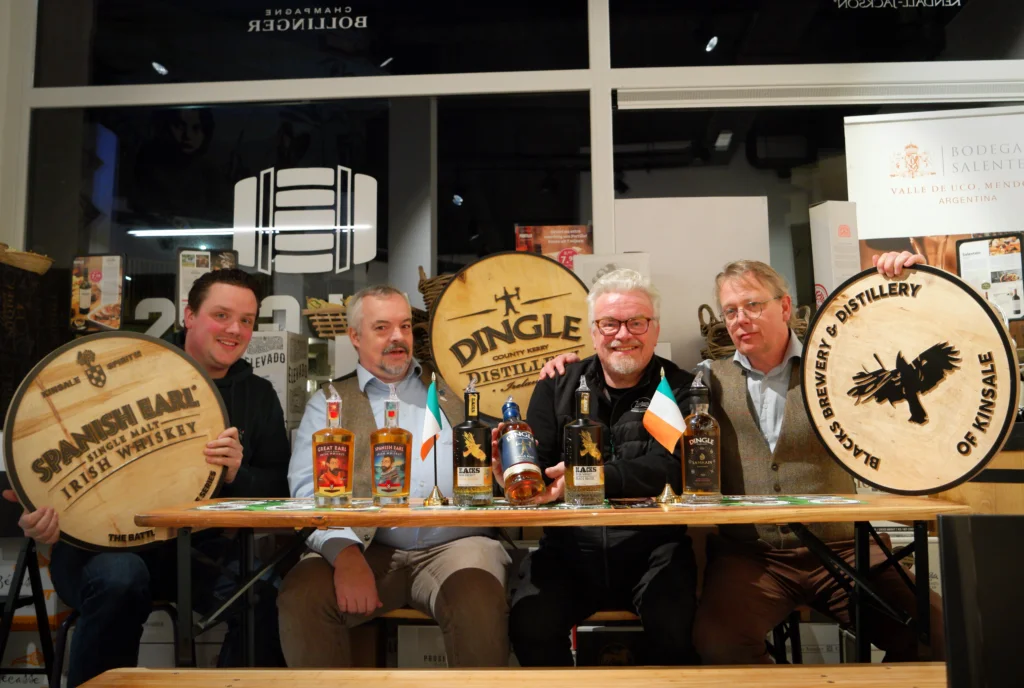 At the Van Gils liquor store in Lelystad I joined a Dramtable tasting, with a line-up of several Irish Whiskies.
Friday night at the Malt Vault with a Glenfarclas tasting given by none other than Callum Fraser himself!
The Three Drams of Christmas tells the story of Ileach MacDaubh. It's a whisky carol, paired with three drams.
---
---
Whisky Blog Categories – DRAM1
---
---
DRAM1
A Wee Whisky Website
I created Dram1 out of love for whisky. To share my tasting notes, stories, tips and advice. And to enjoy some beautiful drams with all of you! So, it's not just about my experiences, I also want to hear what you think of a whisky. So we can all explore the world of whisk(e)y together!
DRAM1 – The home of a Drambling Man
Hello fellow whisky lovers, thank you so much for visiting my Wee Whisky Website: Dram1!
I started this blog to share my passion for this "water of life" that we so adore. And as it grew I added the Explorers Pack and Tailor-Made Tastings to the experiences I'd like to share with fellow whisky lovers. But still, above all, I hope to meet some friendly 'whisk(e)y drinking' people to share stories, tasting notes and so on. That's why I would love your input, recommendations and advice. Let's make this a fun little community/blog and most important of all: Let's dramble on together!
Slàinte Mhath!!
Martijn van Opstal
---
For more amazing articles and tasting notes check out these blogs as well: